Here's how to
Get Your Healthy Meals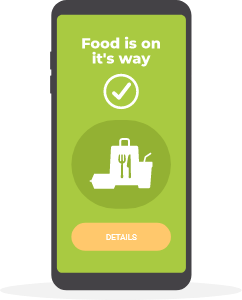 Order Online
Place your order online by Friday 9am and meals will be ready for pickup on Sunday. We follow this in order to get all fresh ingredients into the kitchen.
Grab & Go
We stock our fridge at the locations and you are welcome to swing in and purchase Grab n' Go meals during our hours of operation.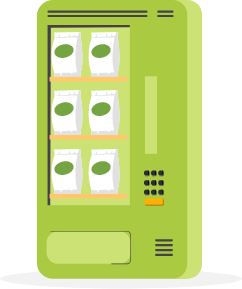 Easy. Nutritious. Convenient. Delicious
How it Works
Choose the meal of your choice from our delicious menu
All our meals are made with locally sourced, fresh ingredients.
Preparing your meal
We take utmost care in preparing tasty & nutritious meals using seasoned ingredients
Meals are ready for delivery
All our meals are packed thoroughly to seal the freshness & are ready for pick-up or delivery on Sundays
Enjoy your meals
Enjoy guilt-free, delicious meals with low sodium & zero preservatives throughout the week
Balance your busy schedules with healthy
ActivMeals
You can trust us
Fresh, Healthy,

And Nutritious.
Guaranteed!
Activmeals, your one-stop-shop for clean, portioned, ready to eat healthy meals. Perhaps you have been looking for that perfect solution to balance your busy schedules with healthy meal plans, then look no further, ActivMeals is just right for you!
Know More
Latest Testimonials
Our Customers
Best tasting, affordable, innovative. Best part, I can tell I'm actually eating clean.

There is a bit of something special about the food each time.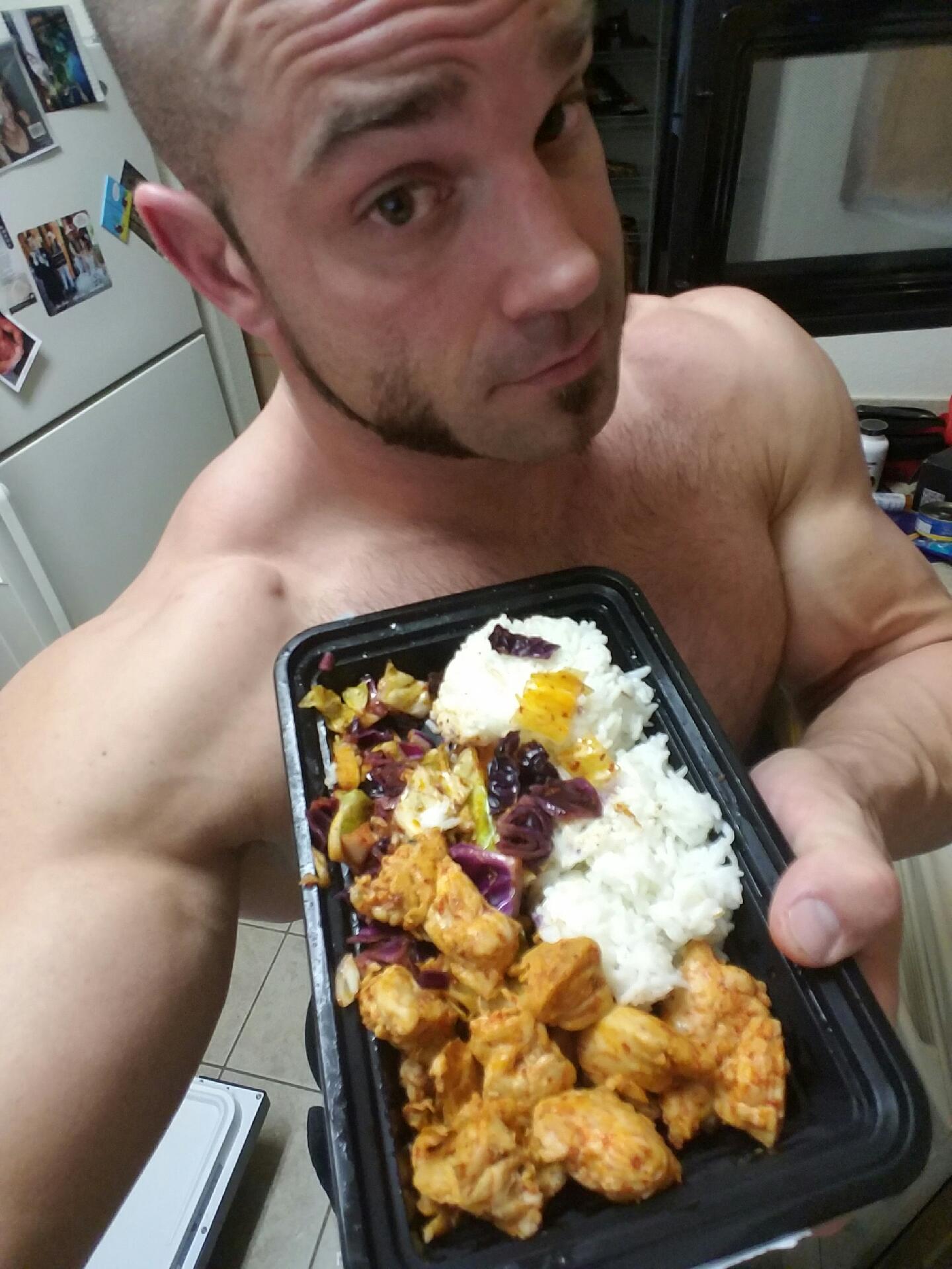 This is a convenient way to eat quality food that is healthy and fresh. The best part of the meal plan is that its tasty, too. The portions are just right, and I've felt better with "clean food."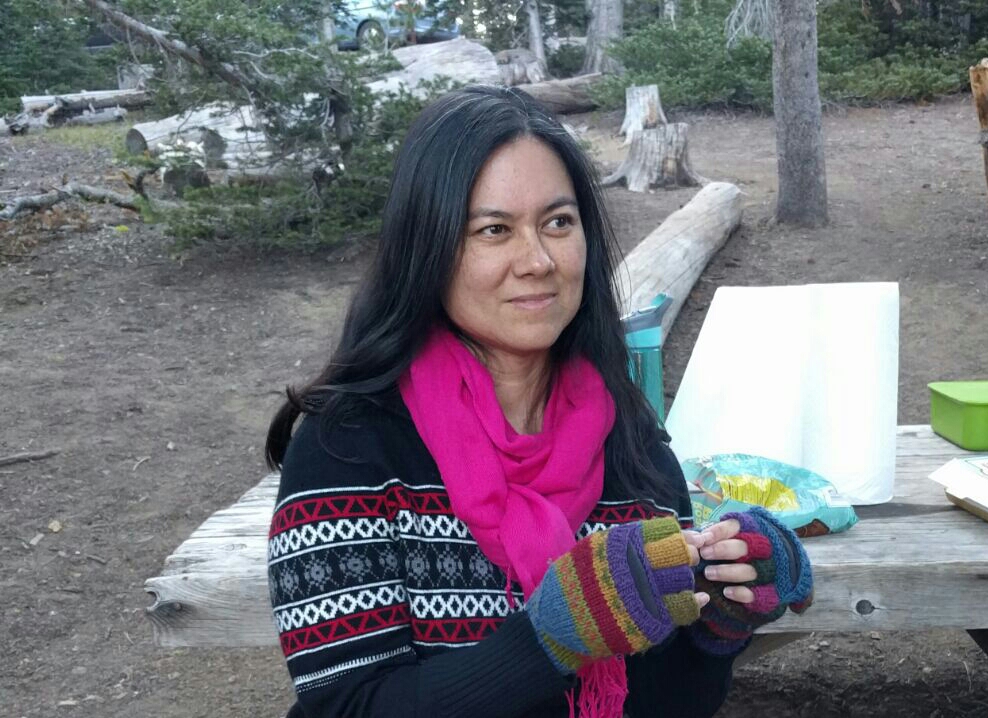 Busy professionals can make time to eat healthy with Activmeals. I have a standing order every week.