Dive deep into a healthy mindset
We aim to provide high
quality, affordable healthy
meals for everyone.
Order Now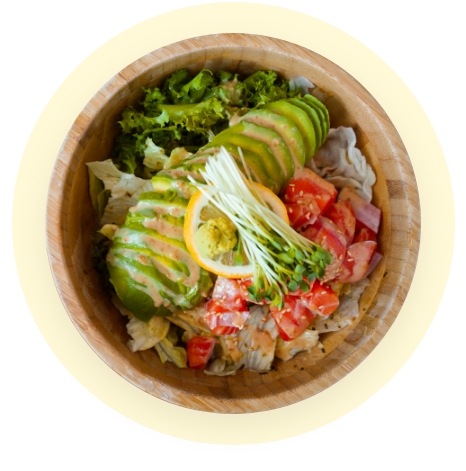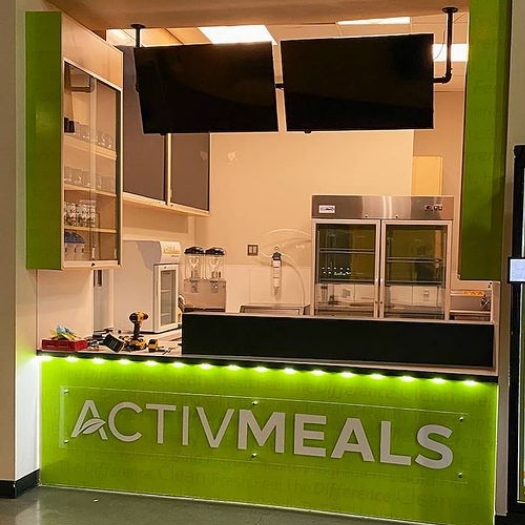 Who are we?
Know about us!
ActivMeals was founded on the premise of being able to ease people's lives, bringing healthy meal awareness and educate potential clients on the need for healthy meal plans. Our complete meal prep ideas conveniently cover healthy recipes, healthy snacks, and dinner ideas.

Having started as a striving company in the ever tough meal-producing industry, with no connections or experience. ActivMeals has successfully evolved over the years to become an experienced brand and generally, a force to reckon with in the industry.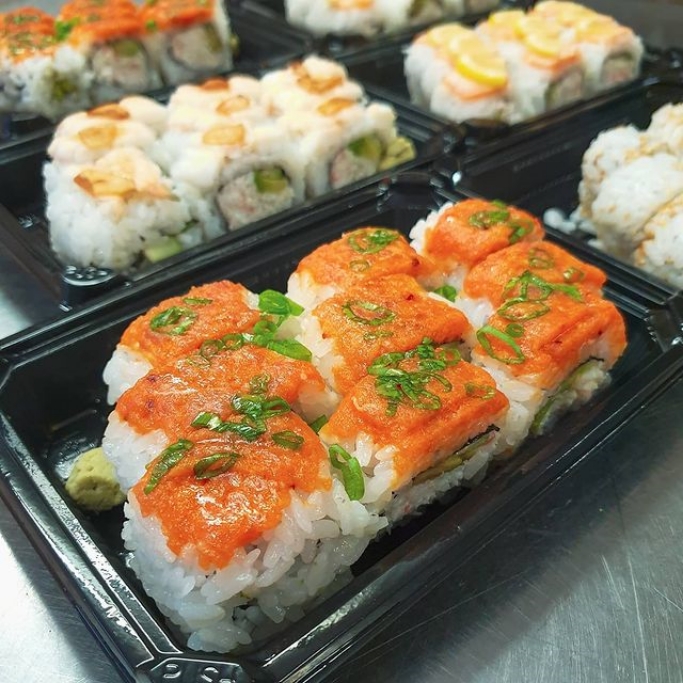 Your Health and Fitness
We understand that staying fit and eating the right amount of nutrition goes hand-in- hand, hence our provision of fully customized meal prep ideas for our clients. Each client can customize their portion of protein, carbs, and fat, while we apply them in their meals. In addition to this, we weigh and portion each meal to suit each client's daily caloric needs. With ActivMeals, you can be sure of all-around energy and fitness 24/7.
ActivMeals understands the importance of proper healthy diet to achieve your fitness or weight loss goals. Hence, we have developed exclusive tools to ensure better synergy between personal trainers and their clients. With these tools, a trainer can monitor and improve the meal requirements of, as well as communicating the desired encouragements to their clients. These tools are FREE and have been proven over time to yield the best possible results.
Check Meal Plans
Maximum Convenience
Check out our healthy food delivery package. We understand how busy life can be at times, as a businessman or a professional. However, we have you covered with our outstanding meal prep ideas that conveniently includes healthy foods, healthy recipes, healthy snacks and even dinner ideas. Apart from this, we have put in place comprehensive pickup and delivery services. Clients can order their meals for the week starting Sunday through Thursday noon, and repeat this process over. Confirmed orders throughout the week will be ready for pick up on Sunday at noon. We send you a confirmation email once your order has been placed, and you receive a text when it is ready for pick-up.
To ensure maximum convenience, ActivMeals offers easy pickup during business hours. Our pickup location, however, is only open on Sundays. Failure to pick up prepped meals after five days of arriving at the pick-up location equals expiration. Such meals, on expiration, will be disposed of by our associates, due to safety concerns. Check out "Locations" for businesses that carry our food.
Check Locations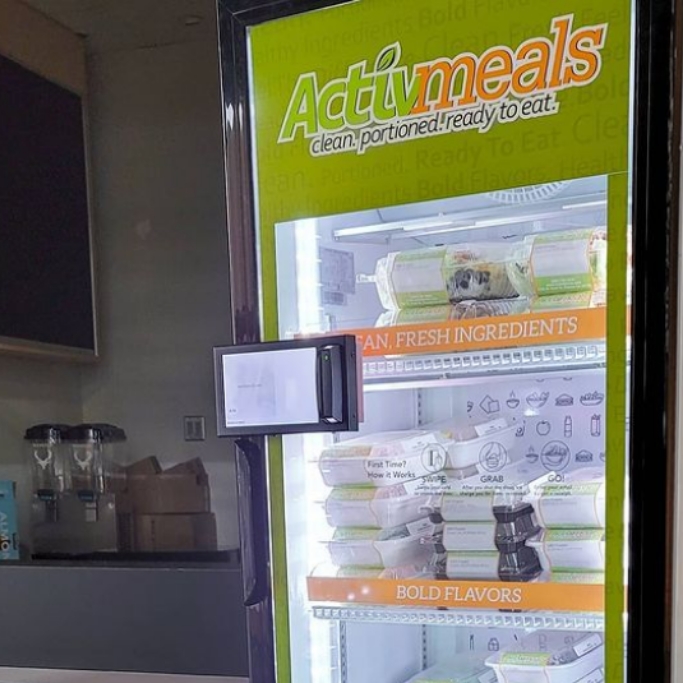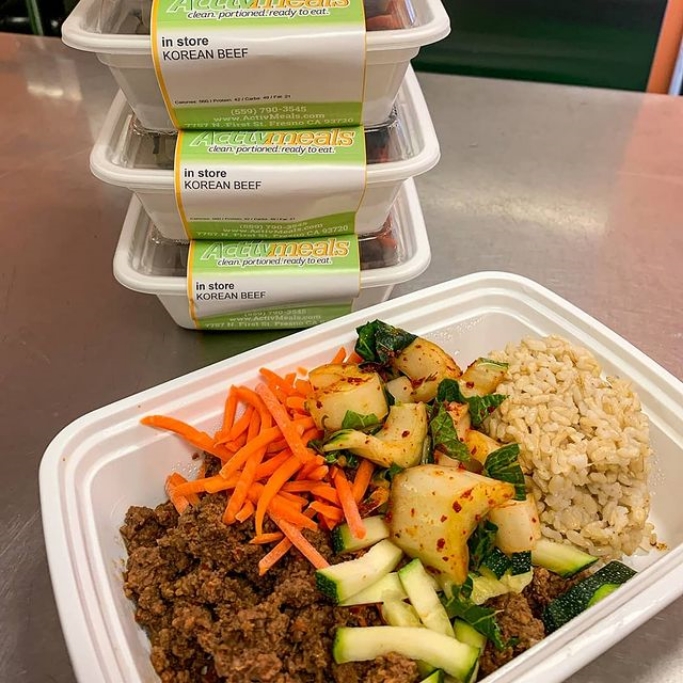 Safer Environment
Towards achieving a safer and cleaner environment in Fresno and The Central Valley, ActivMeals will now use full size and half-size glacieres to purchase instead of plastic bags. Such glacieres will keep your food cold for hours. However, clients may come with their bags to pick up their meals. ActivMeals is indeed your healthy meals and healthy meal prep services solution. Take a tour through our "How it works" segment and then our well-structured menu to get started.
Not sure what to order?
let us help!
Contact us for expert advice and choose what's best for you.
Contact Us